Are you looking for Winter Tyres for your vehicle?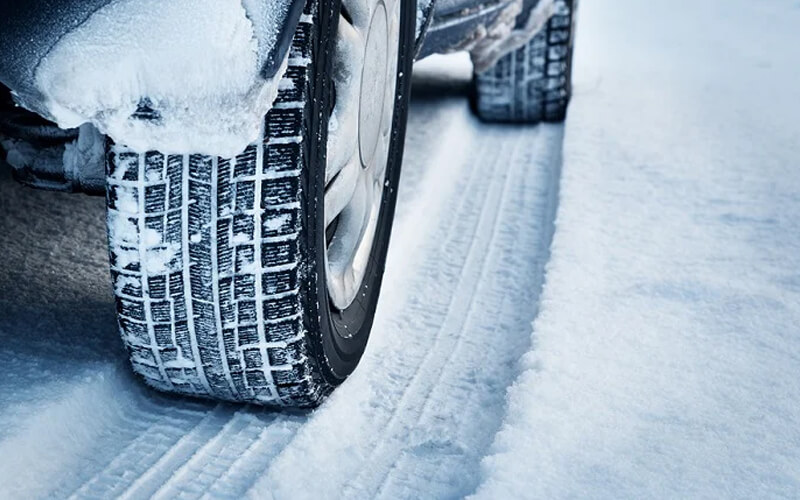 When temperatures drop below 7 °C, you need to be confident your tyres can handle the cold weather. Winter tyres provide enhanced traction, increased handling safety and superior grip in challenging winter conditions.
In some European countries, it is a mandatory requirement winter tyres Reading are fitted to vehicles, in the winter months. Although that is not the case here in the UK, winter tyres improve the safety of vehicles on the road in winter, and many people are unaware of the benefits these tyres offer.
Winter tyres are made from a specialised softer rubber compound, often blended with silica, to optimise grip and flexibility when the temperature drops. The tyre consists of deeper treads to optimise traction and handling safety. These tyres also have a higher density of sipes that help in reducing the braking distance significantly.
Stopping distance vs summer tyres
If driving at 60mph in a vehicle fitted with summer tyres, it will take approximately 70.5 metres to stop on a wet, cold road.
If driving at 60mph with winter tyres fitted, the stopping distance is 65.7 meters.
The difference is about the length of a large family vehicle – and that can be the difference of a collision or not.
Benefits of winter tyres
Improved tyre performance
The wide tread pattern blocks and extra sipes help the tyre offer superior handling and control, increasing safety in colder climates.
Better grip in colder climates
Outstanding grip on surfaces covered with ice, slush and snow, leaving you less chance of getting stranded in these conditions.
Increased safety
The stopping distance of your vehicle is dramatically improved due to the design and tread pattern of the winter tyre.
Reading Garage supply and fit a huge range of winter tyres for all vehicles, covering all brands and budgets. So, for any winter tyre requirement, please get in touch and our friendly team will assist you.
Buy winter car tyres Beenham online via our website
Buying winter tyres online could not be any easier. Simply enter your vehicle registration or tyre size into our tyre finder, choose from the selection winter tyres available at Reading Garage, then arrange a fitting date and time for your convenience.
Some of our best-selling winter car tyres Reading, Beenham are listed below:
Dunlop Winter Maxx
Michelin X-Ice Xi3
Bridgestone Blizzak LM005
Michelin Alpin 6
Pirelli Winter Sottozero 3
We also stock brands of cheaper winter tyres Reading, Beenham from:
Located at 10 Beenham Industrial Estate, Grange Lane, Beenham, Reading, RG7 5PP, call in to see us and discuss your winter tyre options, or call us on 01189710261 for bookings, prices or any other information.
For 'tyres near me' contact Reading Garage