Are you looking for 4x4 Tyres Beenham for your vehicle?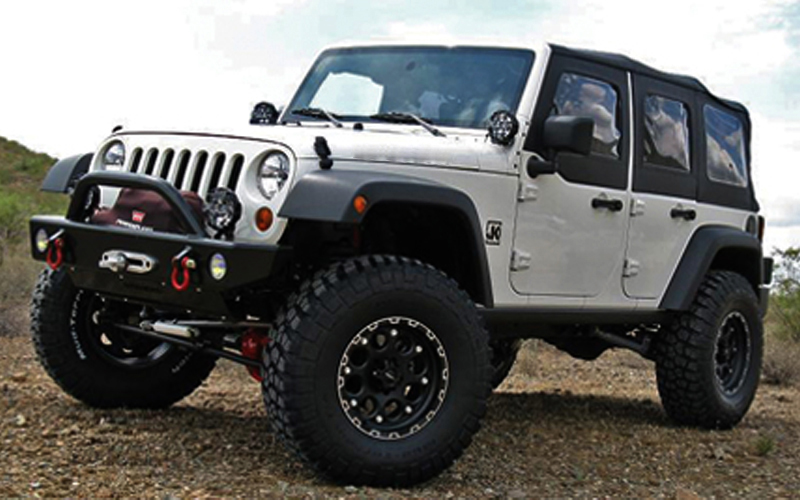 In recent years, demand for 4x4 tyres has increased dramatically. With most vehicle manufacturers now offering a 4x4 or SUV model, if you are looking for 4x4 tyres Reading look no further than Reading Garage. We have a huge range of 4x4 tyres available, to suit your budget, covering all sizes and categories – H/T (High-way Terrain), M/T (Mud Terrain) and A/T (All Terrain). With iconic brands available, such as Continental, Michelin, Bridgestone, Goodyear, Avon, Hankook, RoadX etc. Reading Garage is your destination for 4x4 tyres.
4x4 tyres and SUV tyres are designed to be able to carry the increased weight of the vehicle's chassis compared to that of smaller vehicles. The tyres are created to offer excellent control and traction on city roads and challenging surfaces, for instance mud, loose gravel, and grass etc.
Buy Online 4x4 Tyres
You can now buy 4x4 tyres Beenham easily online via our website. Simply enter your vehicle registration, select the 4x4 tyres you require, and buy online. Arrange a suitable appointment for fitting at Reading Garage at your convenience and enjoy the benefits of your new 4x4 tyres.
Categories of 4x4 tyres
4X4 tyres are available in 3 different categories, each with its own distinct set of features to suit your driving style. At Reading Garage, we stock 4x4 tyres Reading in these categories:
Highway-terrain tyres or H/T
These tyres are created for predominantly on-road and motorway driving. H/T tyres are very similar to car tyres in regard to tread depth, but still provide excellent performance in mild off-road conditions. H/T tyres are recommended should you require a comfortable ride, and good handling when driving on road.
Mud-terrain tyres or M/T
Mainly created for off-road driving, M/T tyres sport an aggressive tread pattern with large gaps between the tyre tread blocks to handle the toughest terrains. M/T tyres offer enhanced grip and traction in mud and off-road conditions. If your driving style is around 80% off-road, these tyres are recommended.
All-terrain tyres or A/T
All Terrain tyres combine features from both high-way terrain and mud-terrain tyres. These tyres are recommended for drivers who typically drive both on-road and off-road. They provide excellent handling and offer the ability to perform in a variety of conditions.
Some best-selling 4X4 tyres that you can find at our Reading Garage
At Reading Garage, we supply and fit premium, mid-range and budget 4x4 tyres from all the leading manufacturers to suit your budget. So, for affordable and high-quality '4x4 tyres near me' contact Reading Garage.
Our experienced team are here to help, with any advice or information regarding 4x4 tyres Beenham.
Call us on 0118 971 0261 and we will be more than happy to assist you.