Are you looking for Car Tyres for your vehicle?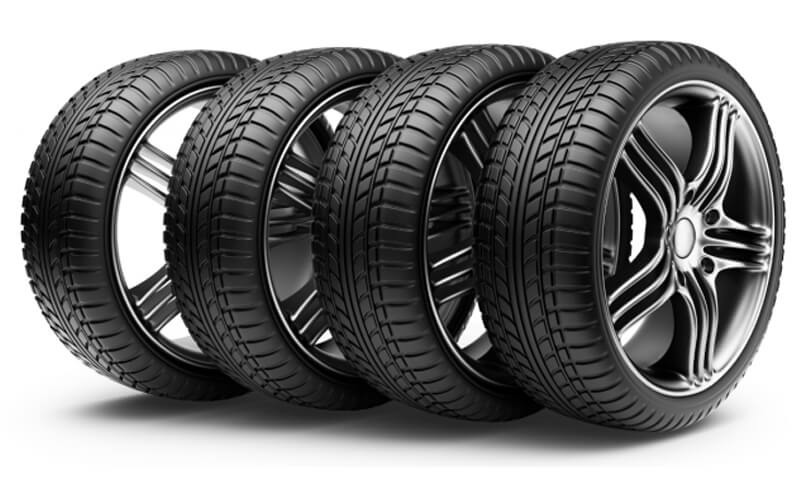 There are various types of car tyre available on the market, all offering different advantages to suit driving styles and different road conditions.
Choosing the correct car tyres according to your driving requirements helps maintain on-road safety and helps you achieve the best performance from your tyres.
Reading Garage stock a huge variety car tyres Beenham. With all sizes and categories available, we can cater to your all tyre requirements efficiently and professionally. With cheap tyres Beenham available from our budget brands, to the best premium tyres available on the market, you can be assured to find what you are looking for at Reading Garage.
Buy your tyres online from us: You can now buy car tyres Beenham from our website. Just enter your car registration details or tyre size into our tyre finder tool, and select from the vast choice of tyres we have available. From there, book a fitting appointment at a time to suit you.
Tyre categories available at Reading Garage:
Winter tyres
Ideal for use at temperatures below 7oC, winter tyres Beenham are manufactured with a softer rubber compound and deeper and unique tread patterns. These facilitate enhanced traction, control and grip on snow-covered roads.
Summer tyres
Summer tyres are made with a harder rubber compound that offers superior braking performance and car handling on warmer surfaces. They feature a shallower tread pattern that facilitates reduced rolling resistance and optimises grip on both dry and wet surfaces. These tyres minimise aquaplaning risks and improve fuel economy.
All-season tyres
All-season tyres Beenham deliver reliable grip and steering control in both moderate summer and winter conditions.
4x4 tyres
4x4 tyres are manufactured to provide enhanced control and steering manoeuvrability on testing terrains as well as on-road conditions. They have a robust tyre carcass with reinforced sidewalls and feature wide shoulder blocks. These 4x4 tyres Beenham are available in 3 categories:
All-terrain (A/T)
Mud-terrain (M/T)
Run-flat tyres
Run-flat tyres come with added rubber layers or a sealant that prevents rapid pressure loss in the event of a puncture. They continue to perform efficiently for distances up to 50 miles at speeds up to 50 mph (this however, is dependant on the manufacturer).
Performance tyres
Performance tyres are made from premium softer rubber materials and specialise in delivering unrivaled vehicle control and steering precision at high speeds. Peformance tyres resist heat build-up and diminish blowout risks significantly.
Tyre brands available at Reading Garage
We stock premium, mid-range and budget tyres from the worlds leading brands. Some of the most popular brands of car tyres Beenham we stock are:
Pirelli
Continental
Michelin
Goodyear
Avon
RoadX
Blacklion, etc.
Choosing the right tyres Beenham for your vehicle can be difficult, that is why we are here to help. Call our experts on 0118 971 0261, and we will do our upmost to help you choose the right tyre that best suits your needs.
For 'tyres near me' contact Reading Garage.
Located between Reading and Newbury at 10 Beenham Industrial Estate, Grange Lane, Beenham, Reading, RG7 5PP visit us to buy car tyres Beenham at affordable prices.